Bee Friendly Family™
Building BeeLonging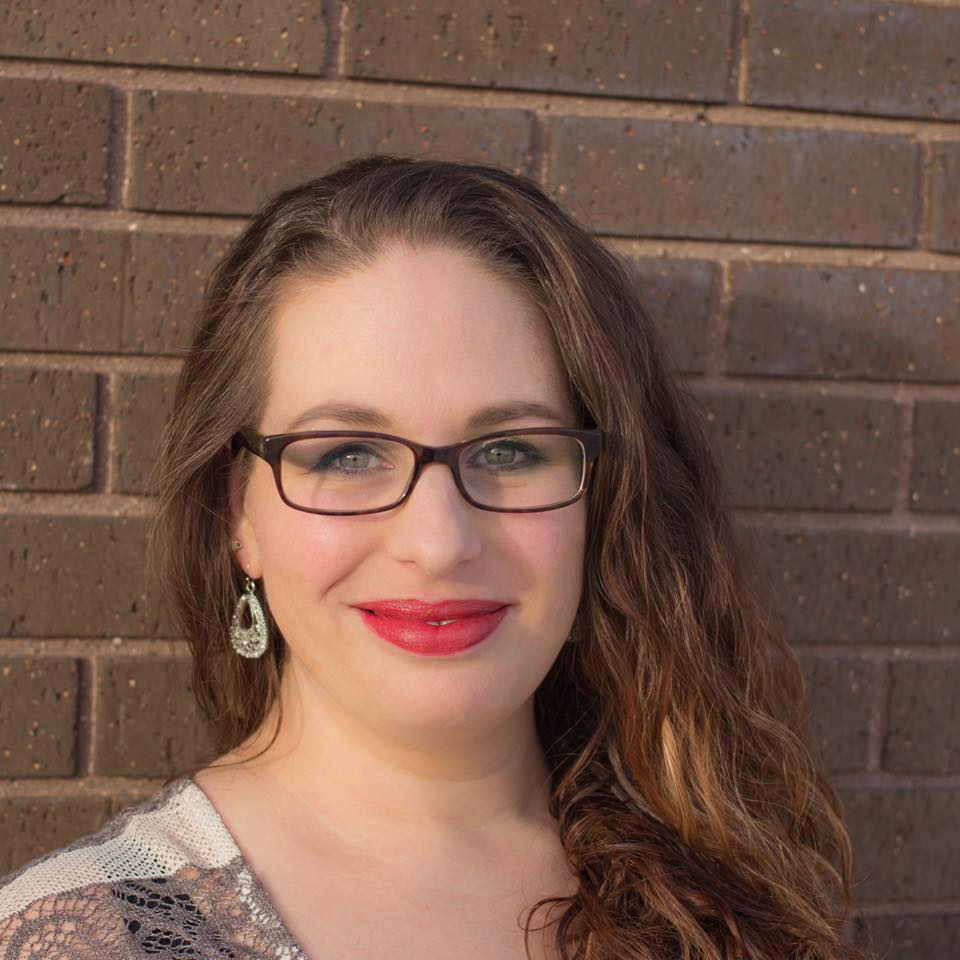 "Kids liked the Monday dance with Reagan. Gave us a chance to talk a little about the lies that bullies tell us and make us believe about ourselves. We talked about his chains being those lies and who can help us break those chains. Kids are on board to be "bully breaking buddies" with me!!"

Jenni
Mom of Three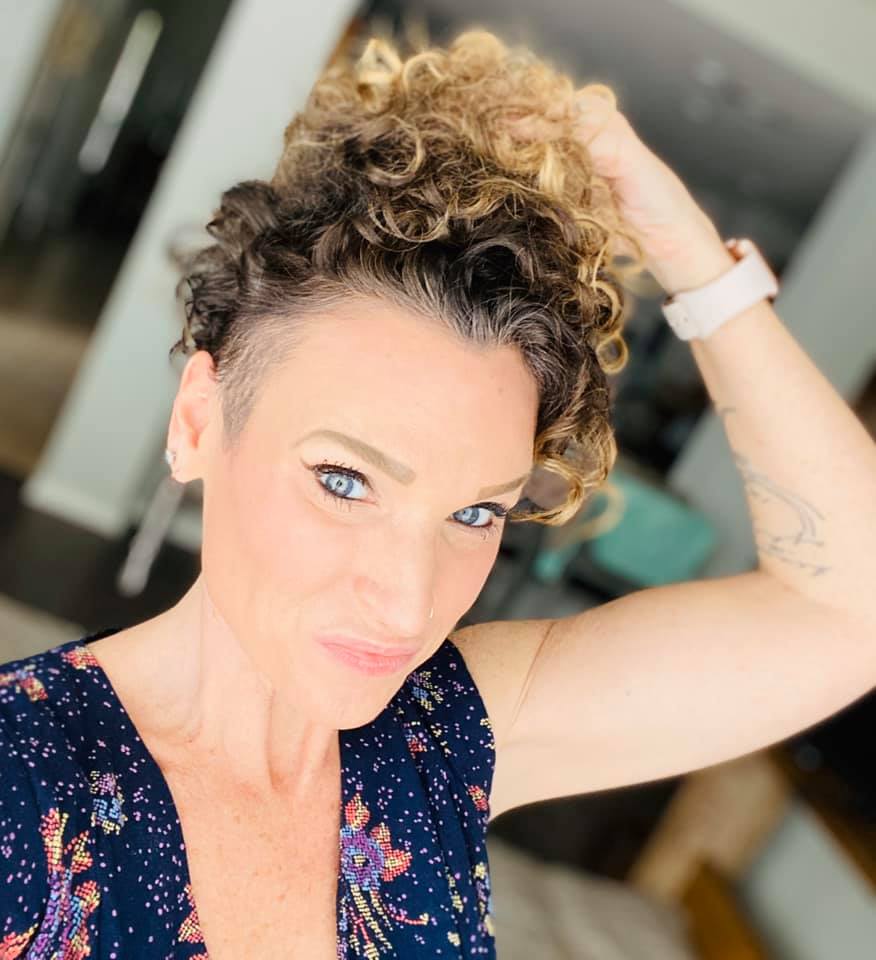 "It gives my kids the confidence they need to say something and to speak up on behalf of the person who's being bullied or if they're being bullied."

Gena
Mom of Four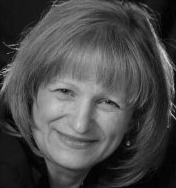 "High quality and supported by research evidence."

Susan M. Wolfe, Ph.D.
Community and Developmental Psychologist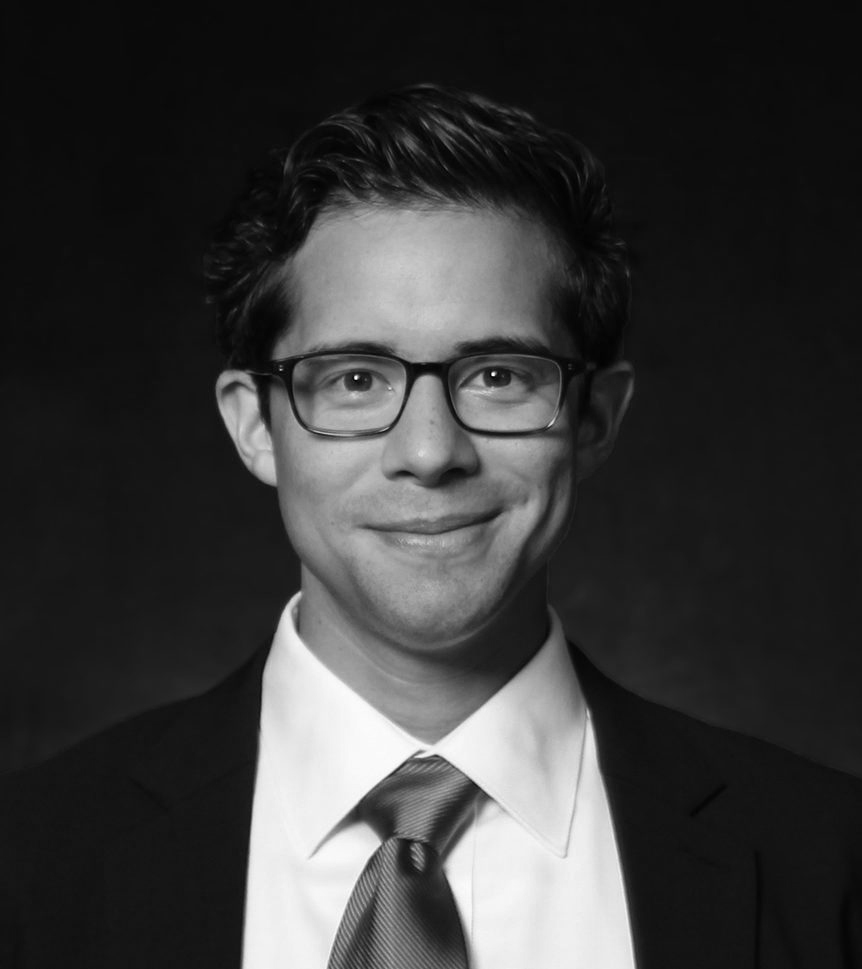 "Both entertaining and informative, this organization does more than identify what is wrong but rather advocates for what is right."

Dr. Nick Pitts
Executive Director, Institute for Global Engagement
Dallas Baptist University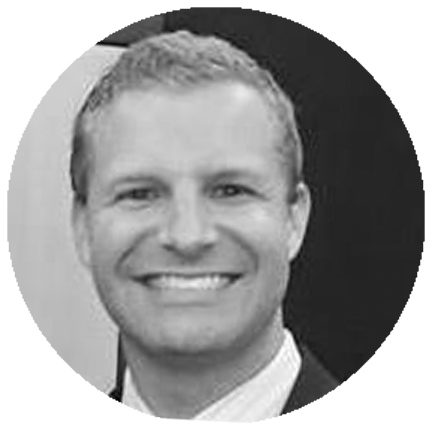 "People buy into the leader first; then they buy into the vision. That has been true for me with the Bee Friendly Program. Bee Friendly's Executive Director, Kristi Kennedy, has thoroughly impressed me with her servant leadership. I admire her always-thorough preparation, relentless work ethic, selfless passion to serve others, and humble confidence to empower team members! In turn, I have fully bought into the Bee Friendly vision: To combat bullying and to improve children's self-images through positive encouragement!"
Scott Hoover Stier
District Director, Representative Matt Krause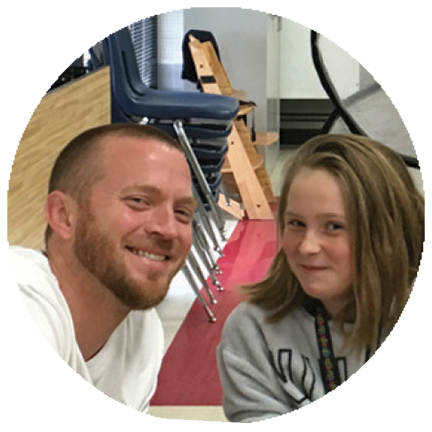 One dad shared how he reads the Bee Affirmed cards to his two little girls each night. Saying, "You're Valuable, You're Worthy, Your Ideas Matter, I Beelieve in You, You're Important" and more. His wife said through tears, "It's transformed our home."
An Awesome Dad!